About us
We founded Kuronga because we realised that market access was broken for small-scale growers throughout Africa. 65% of Land in Africa is managed by small-scale producers, yet the majority of tools and agricultural services in Africa are built to serve large scale commercial activities. Why?
Quality is Key
We realised that farmers are losing out on significant market opportunities because they lack the tools and expertise to accurately grade fresh produce and target it to the right market.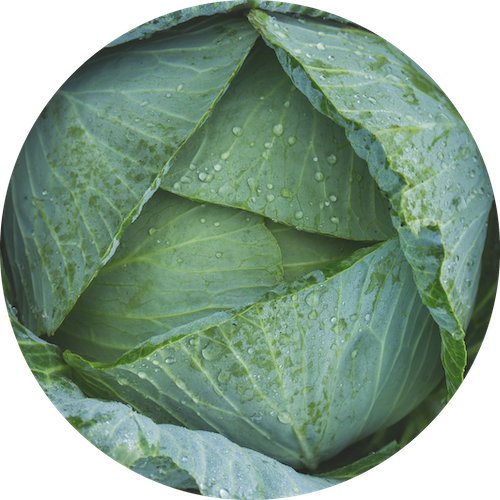 AI Powered Grading
We have been engaging with farmers, informal traders, and retailers for some time now. It was a stark realisation what a disconnect exists between buyers and producers' expectations around quality. Traders and retailers care about quality as this is central to their profit margins. Yet these expectations and grading standards are very poorly communicated with growers. It's a hard problem, how do you communicate quality standards with thousands of growers that infrequently engage with buyers? That's why we have built our AI grading App. Simply point your phone camera at packed produce and get an instant quality assessment. Buyers and sellers can now get grading reports seamlessly through our app on-farm and at-market. Quality can be managed and tracked at every stage of the crops journey to market.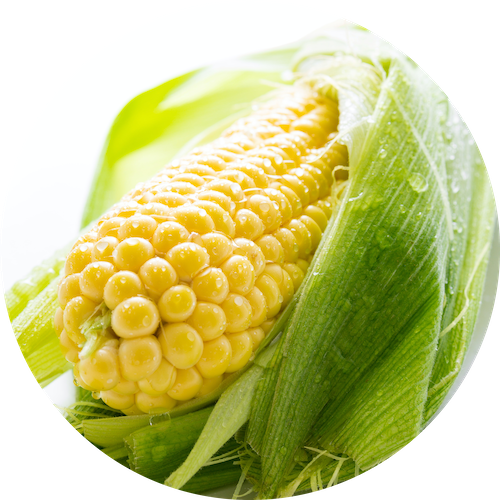 Market Matching
Our App connects buyers and sellers allowing them to arrange and agree to a sale. Farmers can find Buyers nearest to them and know they will accept their graded produce. Buyers can search out and specifically work with suppliers that meet their quality requirements. Grading is digitally verified at the farm gate so there are no nasty surprises for buyers or sellers when the produce gets to market.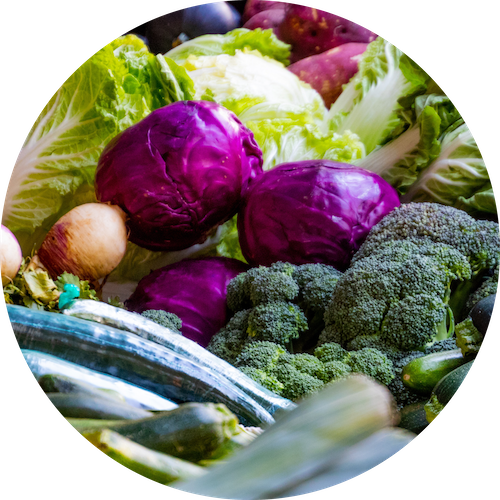 Enhancing Food Security
Up to 1/3 of all food produced for human consumption is wasted each year globally. If we stopped this think of the natural ecosystems we could restore, or the 33% extra of our growing population we could sustain, without committing more of our precious natural resources towards food production! We can, and should, all do our part to help reduce food waste by consciously planning when and how we eat. However, food waste can often occur in ways we might not expect. For instance, a large proportion of food is wasted even before it leaves the farm gate. One reason for this is many farmers find themselves unable to sell their crop on time or at all because of failures in communication and market access. This can result in food literally rotting away in fields. At Kuronga we are committed to helping farmers get their food to market on time every time. This helps farmers earn more, so they have the capital they require to protect and sustainably manage land under their stewardship whilst also helping to minimise this needless waste of life-giving food and our natural resources.
Meet the Team
We grew up together in Zimbabwe. Decades later the global pandemic gave us the opportunity to chase our shared dream of building a brighter and more sustainable future for African agriculture.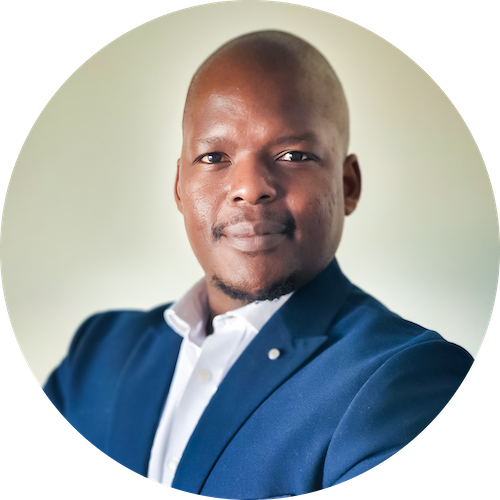 Tendai Chitapi
Co-founder & CEO, Tendai is a highly experienced Corporate Finance and Project Management Professional, with 17 years' experience at progressively senior levels, primarily in shipping, freight and logistics, manufacturing, and FMCG sectors. He has pivoted into the agriculture sphere and food systems solutions. He is passionate about local and global food systems, platforms that bring together agricultural value-chain stakeholders, and researching and developing orphan crops in Africa. He has vast experience engaging at the highest levels with industry regulators, statutory and policy bodies. This has resulted in solid competence in stakeholder engagement, consensus building, and business dynamics in emerging markets, and particularly in Asia and Africa, as a result of his time and experience in China and Southern Africa. He brings a strong focus on leveraging technology and big data for growth. He holds a Bachelor of Accounting Science (BCompt) from the University of South Africa and an MBA from Hult International Business School. He is fluent in French, Shona and Zulu, and has professional proficiency in Portuguese and basic Mandarin.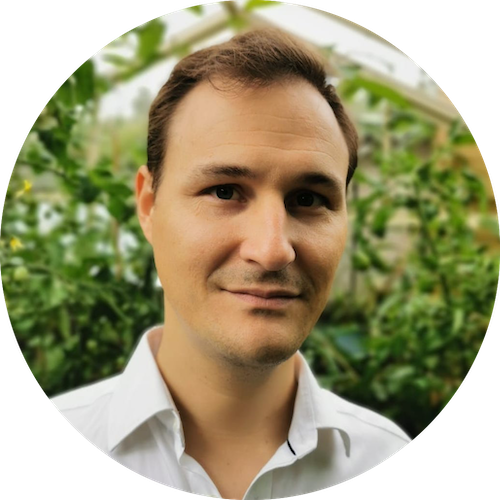 Oliver windram
Co-founder and CTO, Oliver has built a career searching out captivating questions in biology across the tree of life. Through this research he has developed a deep understanding of how organisms' sense and respond to their environments interrogating these phenomena using tools from experimental molecular biology and computational biology. He has been engaging with small-scale farming communities in Africa for over 10 years to develop a better understanding of the needs and challenges faced by these communities. Oliver has authored important papers in the fields of Systems Biology and Synthetic Biology centred around plant-fungal interactions. He also has experience in the fields of remote sensing and AI. Previously Oliver held an independent research fellowship and did his Post-Doc at Imperial College London. He received a PhD in Plant and environmental Sciences, from the University of Warwick and his B.Sc. Hons. from the University of Cape town. Armed with this experience he now seeks to build tools and solutions that will help ensure sustainable food security for humanity without costing the earth.
Funders and Accolades
We are gratefuly to our funders and supporters.

Zimbabwe Achievers Award
Award, Tendai and Oliver received the Z.A.A Founder's Special Recognition Award for Services to Agriculture and Innovation, for your services as an Agricultural Innovator"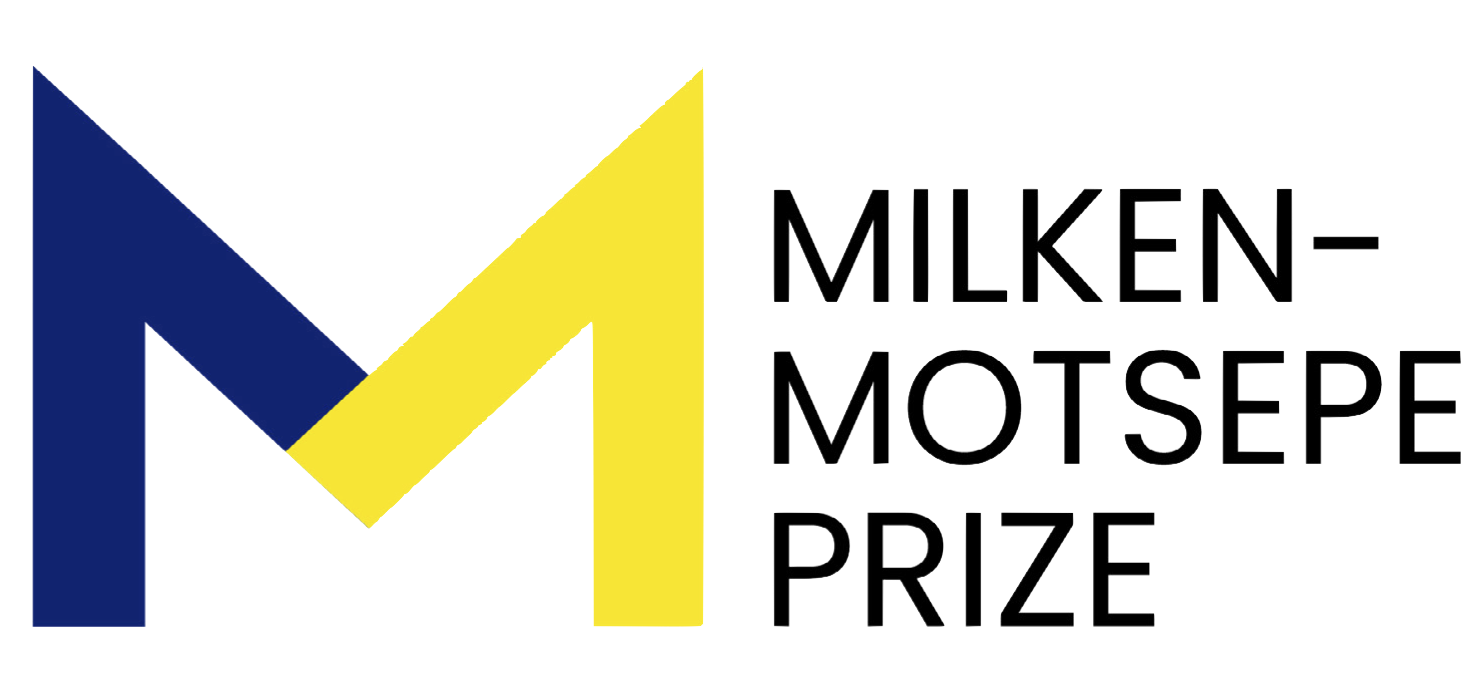 Milken Motsepe Prize
Award & Funding, Kuronga WON the prestigious Milken-Motsepe Global Prize in Agritech in 2023 for the "Most Creative Use of 4IR Technologies"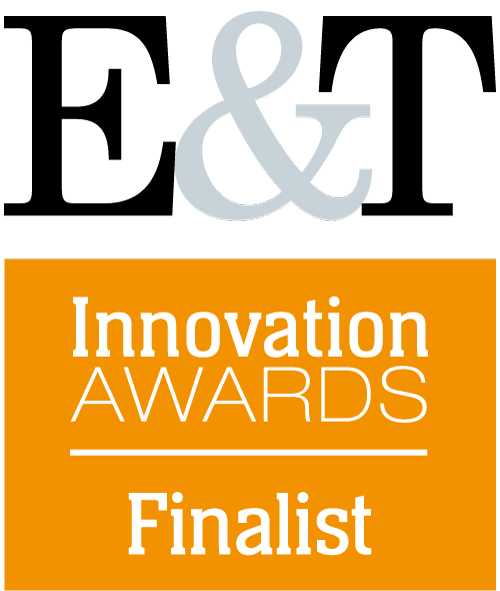 E&T Innovation Awards
Award, Kuronga WON the Institute of Engineering & Technology Innovation Award 2022 in the Category "Best Application of Tech for Good"
3rd Floor
86-90 Paul Street
London
EC2A 4NE
United Kingdom
Company Number: 12778756